A list of common issues – We Say Yes!
Any Size Campaign
Last Minute Needs
Fixed Budgets
Unique Audiences
Tough Challenges
How Can We Help?
You're used to hearing NO.
We start with YES.
We take on projects of all sizes—no minimum spend.
We make it work, no matter your budget.
We have a solution—no ask is too complicated.
You need a partner who listens.
We're all ears.
We value conversation—it gives us insight and perspective.
We have experience in every vertical and industry—we've probably heard it (and solved it) before.
We listen to your challenges, questions, and concerns—problem solving excites us.
You've got big needs on a fixed budget.
We make $1
work like $10.
We start with "what's the challenge?" not "what's the budget?"
We get you results and make you look good.
We know that effective plans are efficient plans.
You need action… like, yesterday.
We're on it. 24/7.
We know priorities change, emergencies happen, and problems need solving.
We have a dedicated team just for you to tackle everything from the mundane to the messy.
We know business moves fast but we move faster.
You know one size doesn't fit all.
We tailor to your needs.
We know every ask is unique—no cookie cutter strategies.
We dig deep to uncover what makes customers tick.
We reach customers when and where they are.
We've Been Thinking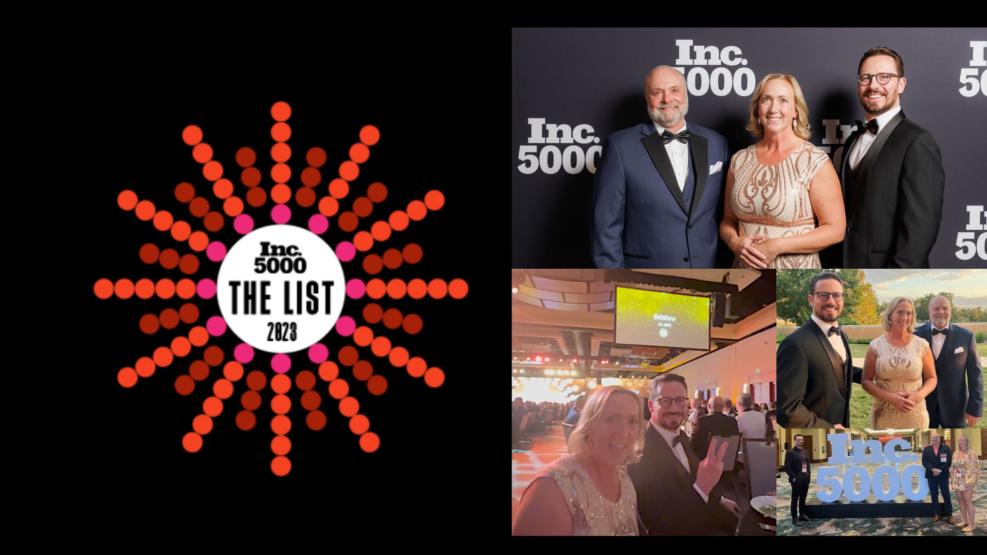 Sitting among other honorees is truly an honor when your company is once again recognized…
Ready to Launch?
We're "Yes!" People