We're a close-knit team of highly experienced digital media and marketing professionals who know their stuff.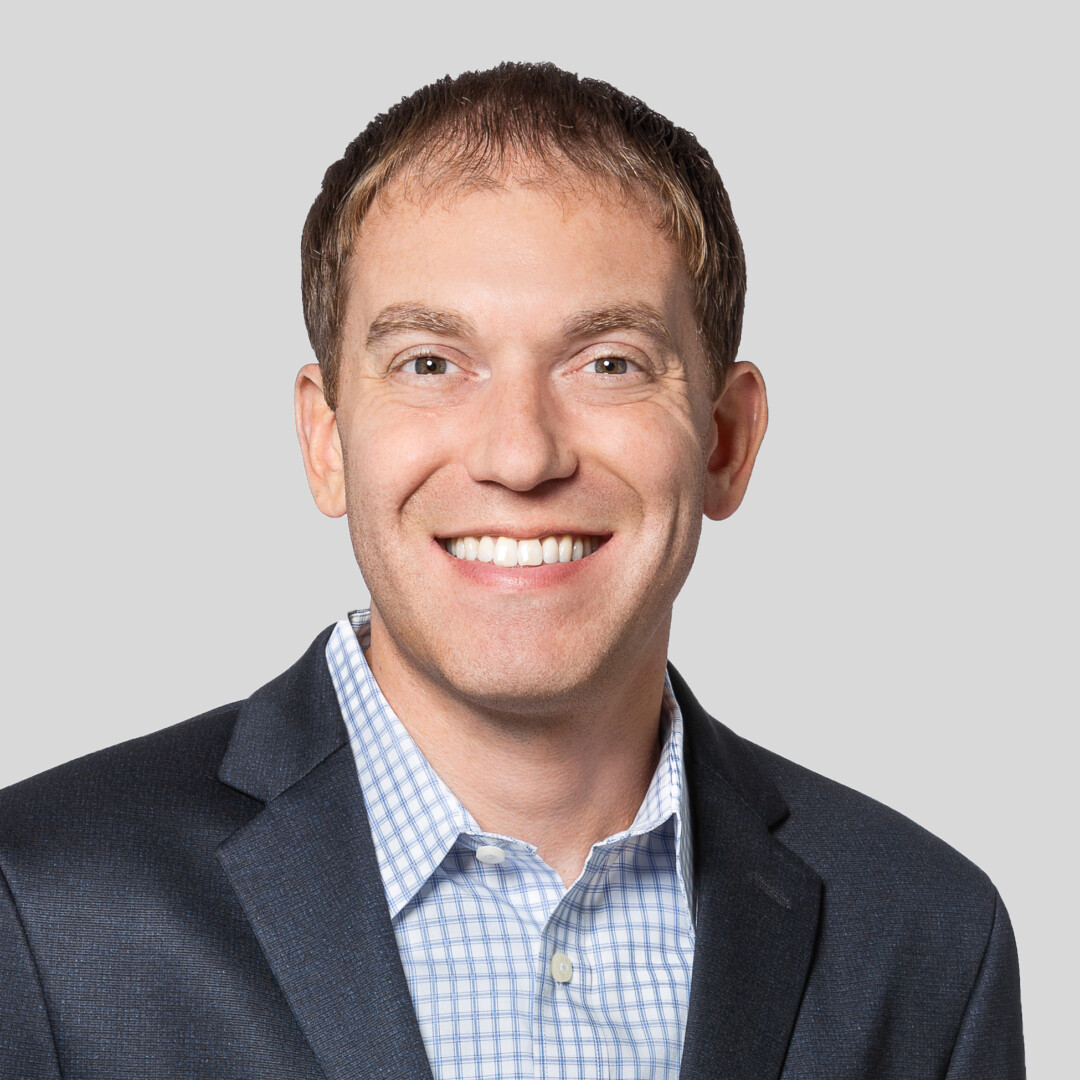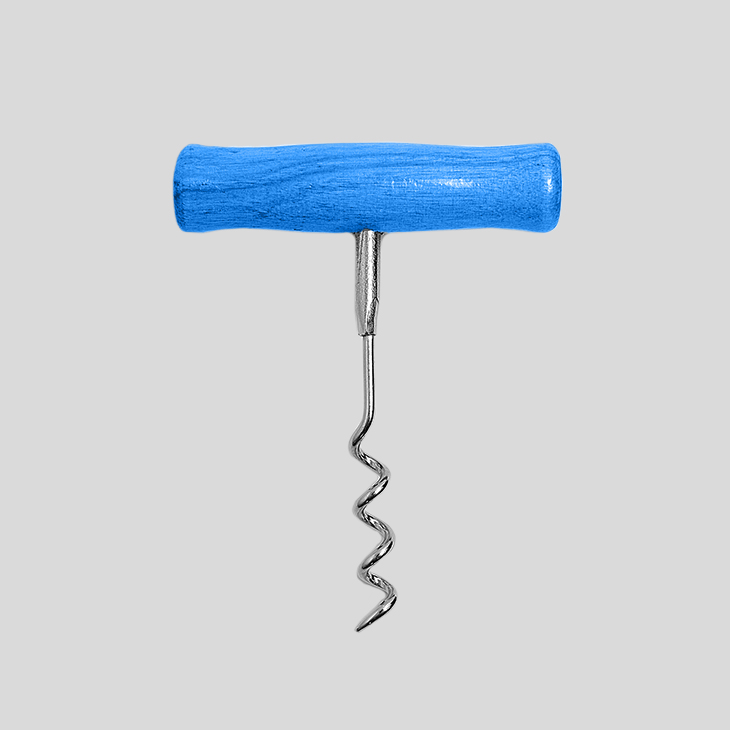 Andrew Sklerov
Managing Director & Co-Founder
Wine Lover
Chapel Hill, NC
Though a lifelong New Yorker, Andrew moved south to North Carolina in 2017 and loves it so much, he plans to stay indefinitely! A proud father of three sons, he continues a family streak of all males (Andrew is the third of four sons). Andrew has a passion for great wine, food, and travel, and in his free time, you will usually find him doing a combination of all. Andrew founded Brkthru to answer a growing frustration he felt in the market—clients didn't feel they had a true partner that they could consistently rely on and wouldn't turn them away when in need. You will routinely hear Andrew emphasize that we find ways to say YES! If a client has a need, we will figure out a way to solve it and our clients shouldn't ever have to worry about if we will accept their business. When he looks back years from now, his hope is that Brkthru is well regarded as being the gold standard for service. If so, it's mission accomplished!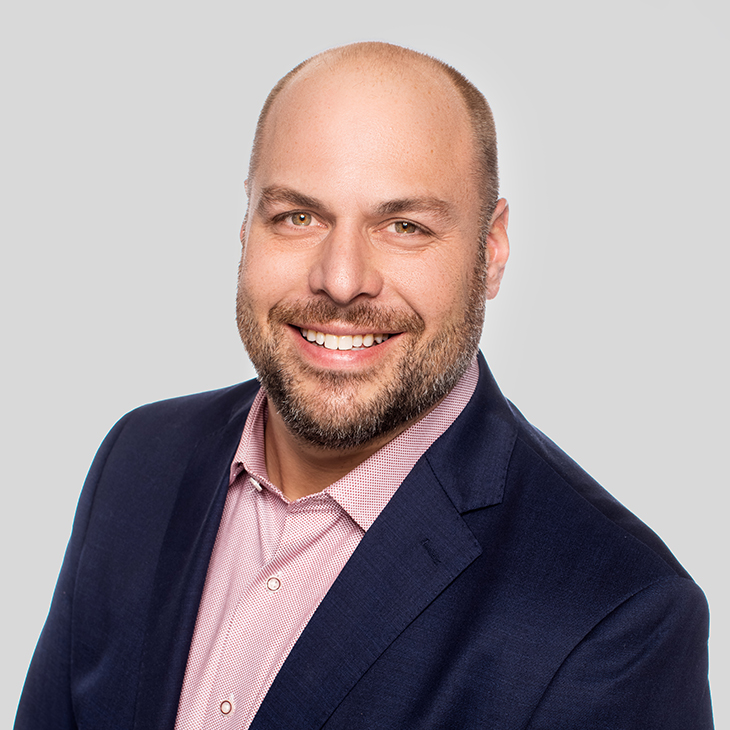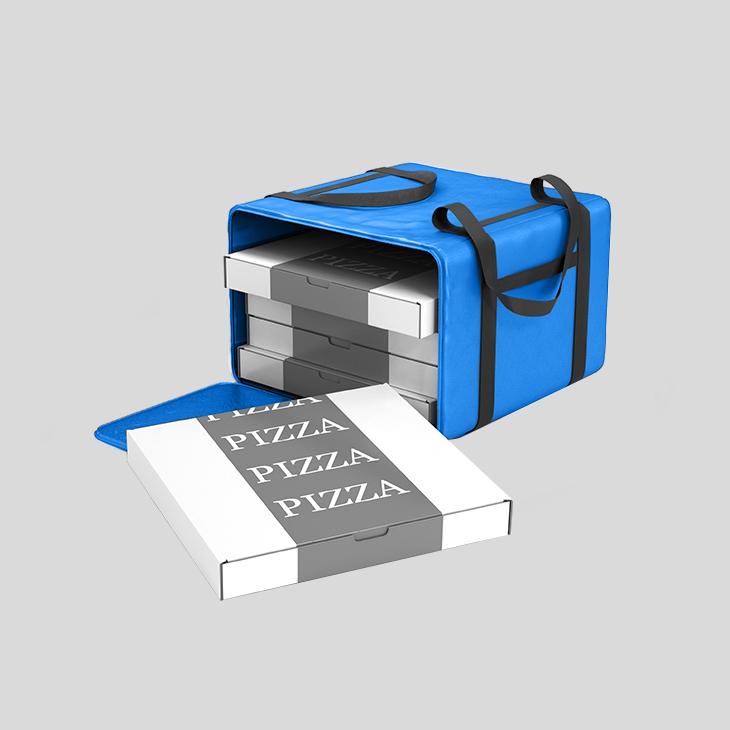 Jeff Hastedt
Managing Director & Co-Founder
Pizza Pro
Detroit, MI
Along with Andrew, Jeff is Managing Director and Co-Founder, but the title he prefers is CPO – Chief Pizza Officer. Helping to harness the selling power behind digital advertising is a specialty of Jeff's. He co-founded Brkthru in 2017, but his digital expertise dates back to 2000. Along the way, he learned the value of educating as many clients as possible on the nuances of digital media. He also brings 10 years' experience in mass media with CBS, Clear Channel, and Powerhitz.com assisting brands and leading international digital campaigns for clients such as Ford, Indian Motorcycles, Novo Nordisk, and Lennox, among others. He's often seen as an invaluable resource for clients looking for growth in the digital space because of his ability to understand the client-agency relationship. Jeff is married, and has a young son.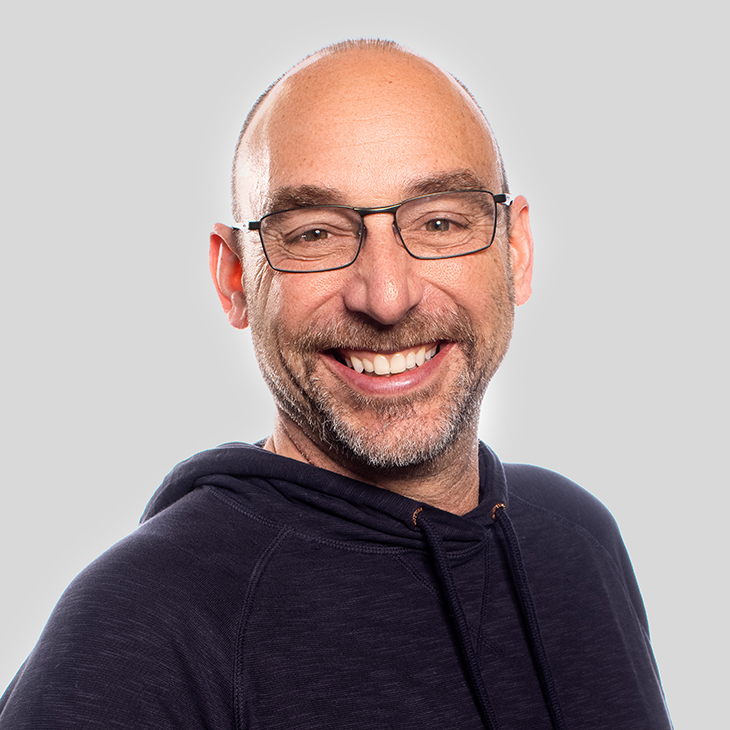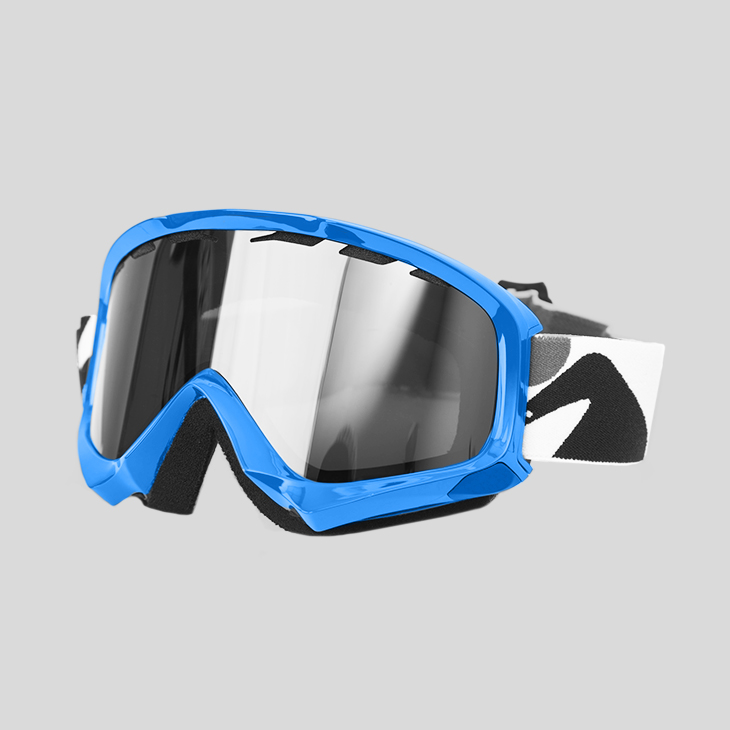 Jonathan Mellinger
Chief Operating Officer
Downhill Daredevil
Philadelphia, PA
Jonathan is a mid-life convert to yoga and skiing and tries to "Ski the East" as much as possible to get through the winter. He has spent more than two decades in digital marketing as a successful entrepreneur, investor, and operating executive. He has spent his career as an integral part of founding teams that have grown businesses from several employees and an idea to hundreds of employees and millions in revenues. He is a thought-leader that has developed software for creative solutions in the fields of video compression, large-scale data management, and machine learning. He is proud to be working with a company that puts their client first and loves to roll up his sleeves and help customers negotiate the unnecessary complexities of the digital advertising ecosystem.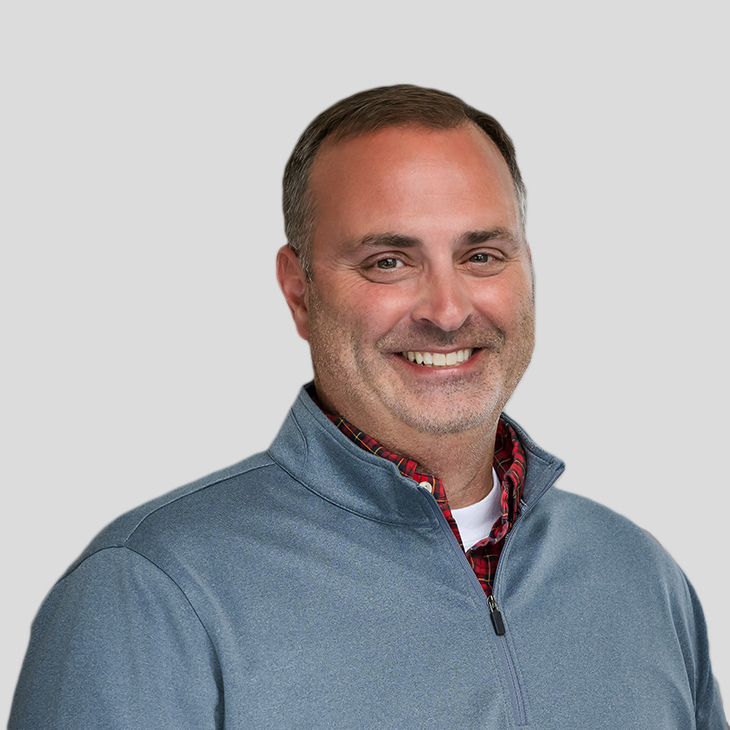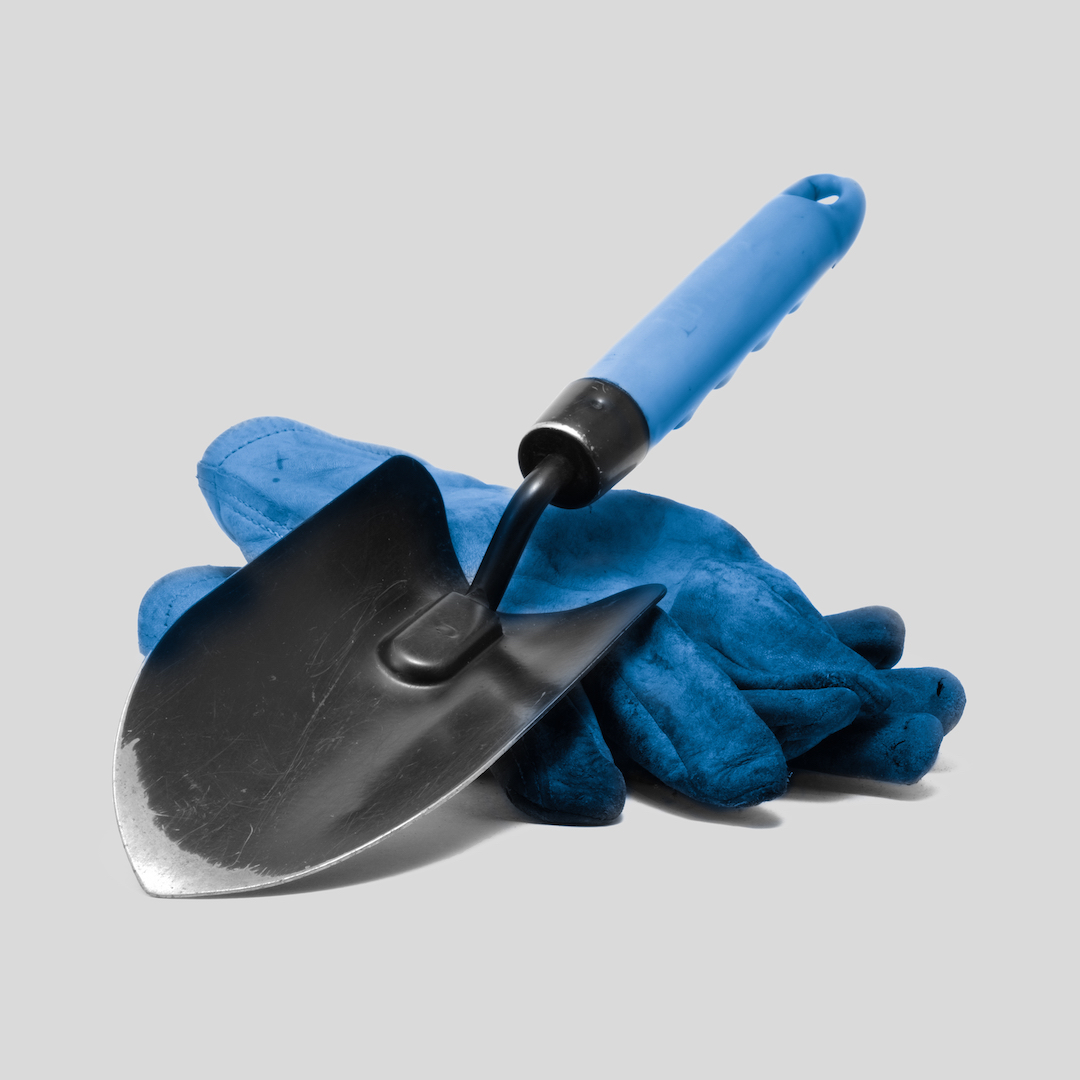 Brett Rendeiro
EVP Business Strategy & Legal
Gardening Guru
Detroit, MI
With 20 years of experience working with a variety of businesses as a private practice attorney, including as partner at two pre-eminent Michigan law firms,  Brett applies his career expertise to help keep Brkthru on its successful trajectory. He holds a BBA from Eastern Michigan University and a JD from Wayne State Law School. He has been married for 23 years with two daughters. Brett is an Ohio State Buckeyes football fanatic and avid vegetable gardener.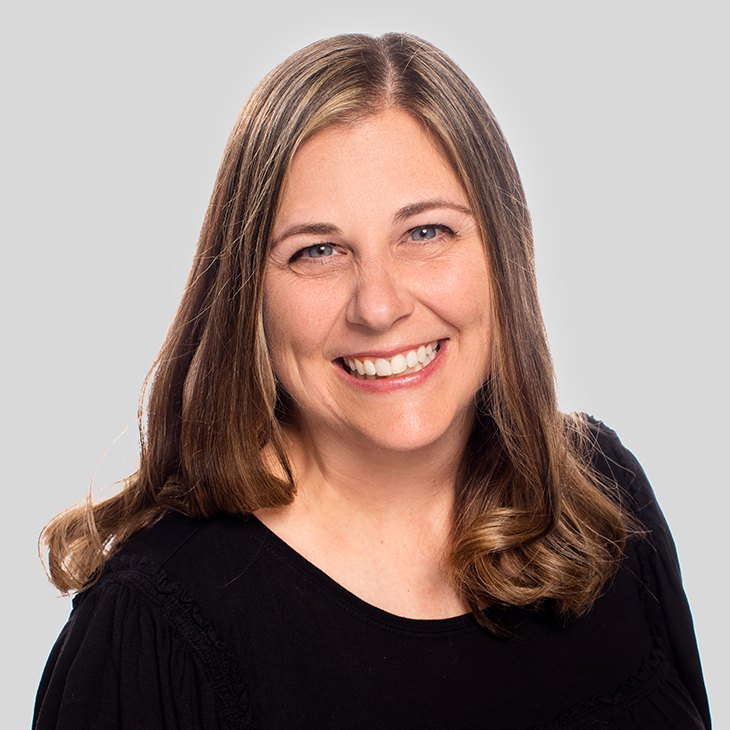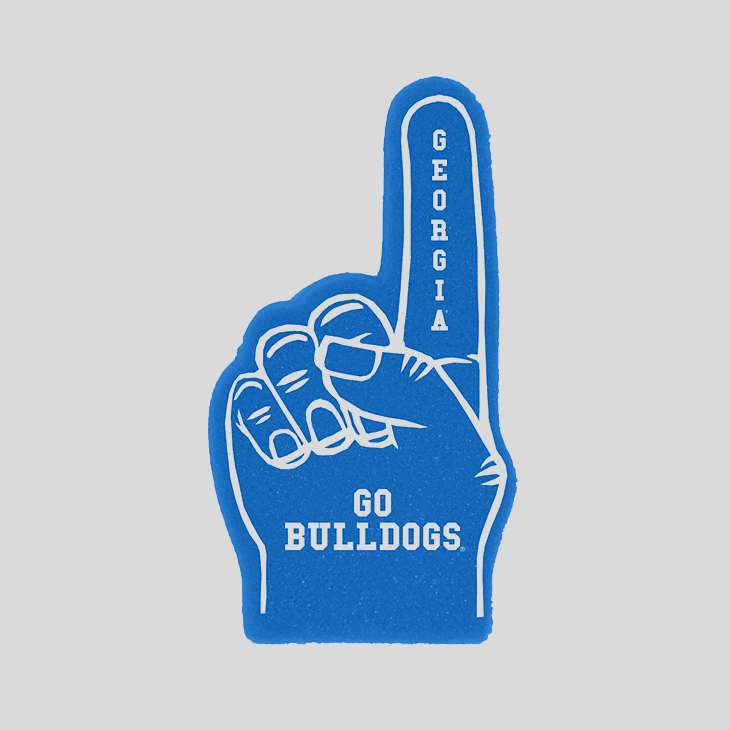 Jennifer Bird
SVP, Organizational Development
Dawg Lover
Acworth, GA
Jennifer enjoys spending time with her husband and two children watching or playing any kind of sport, especially the Georgia Bulldogs! She has more than 20 years' experience in advertising, including recruitment, traditional and digital. After graduating from the University of Georgia, she started at TMP/Monster working with the TSA, Custom and Border Control, ServiceMaster and several healthcare and education clients. From there, Jennifer helped launch a national telecom brand during her time at BBDO. She transitioned to the digital space in 2010 and hasn't looked back. She's worked in several different departments and different roles allowing her to appreciate the vital part each person plays in the campaign lifecycle. Jennifer's true passion is working with clients, both internally and externally, to help them reach their highest potential.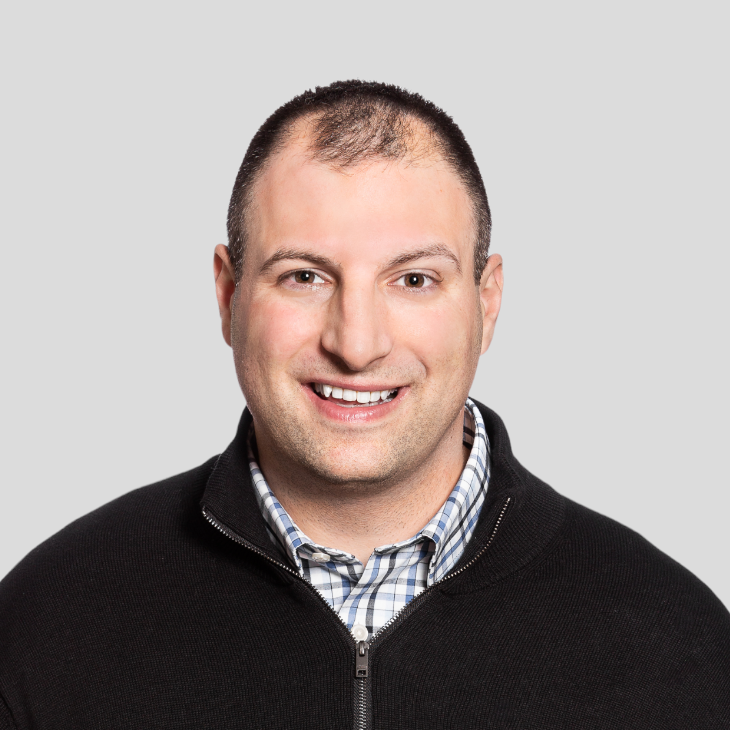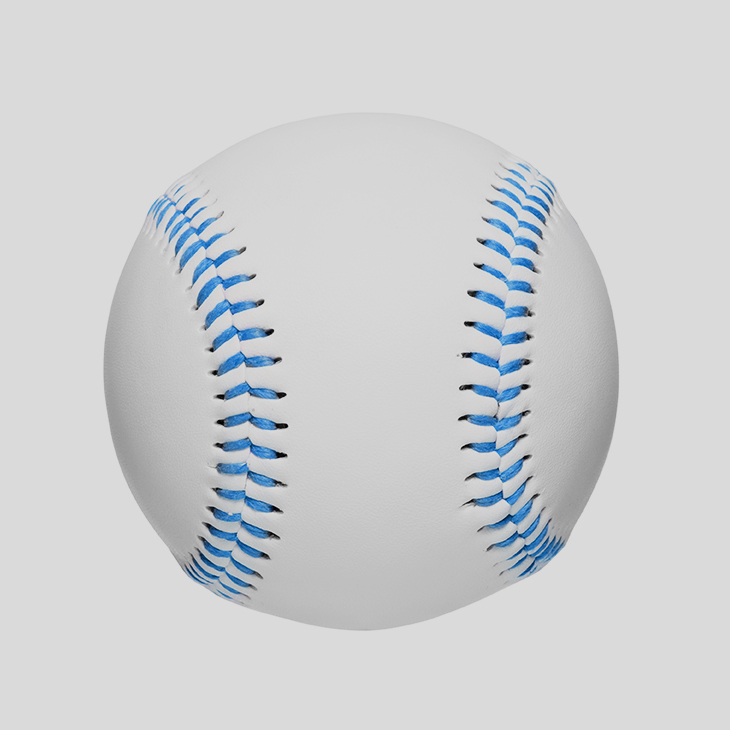 Tom Leone
Vice President, ​Media Services
Baseball Jock
Wrentham, MA
When not working, Tom enjoys cheering on the NY Giants and Yankees, listening to music, and of course, spending time with his family. He joined Brkthru as the VP of Media Services. Previously, Tom was the VP of Programmatic Strategy and Operations for GateHouse Media. In his role he oversaw both the Local Ad Operations team as well as the Audience Extension team. Tom's priorities focused on streamlined fulfillment within SLA's as well as campaign optimization and overall product enhancements. Tom currently lives with his wife Janie in Wrentham, Massachusetts and is the proud father of Bobby, Alice and Mary as well as their recent new addition, Hazel, their Yellow Labrador Retriever.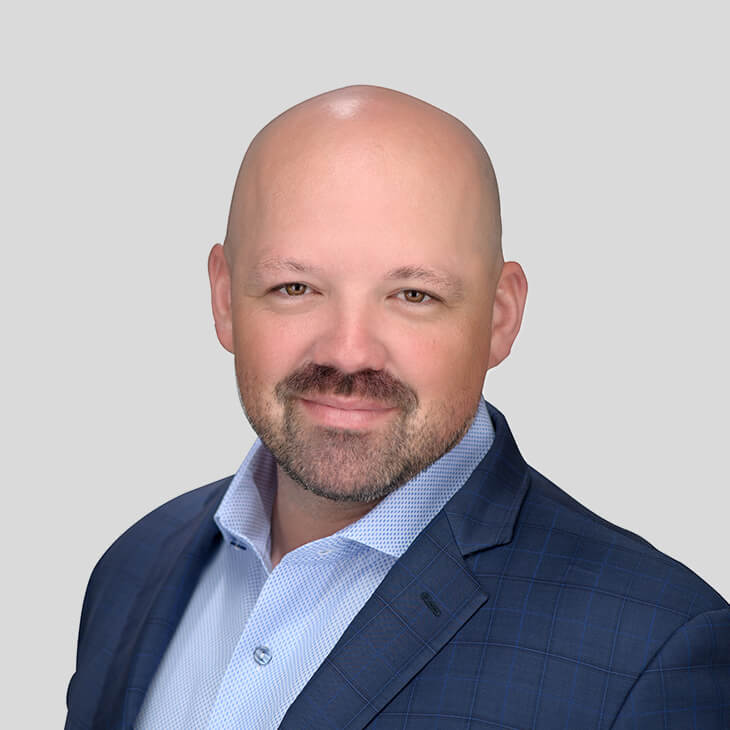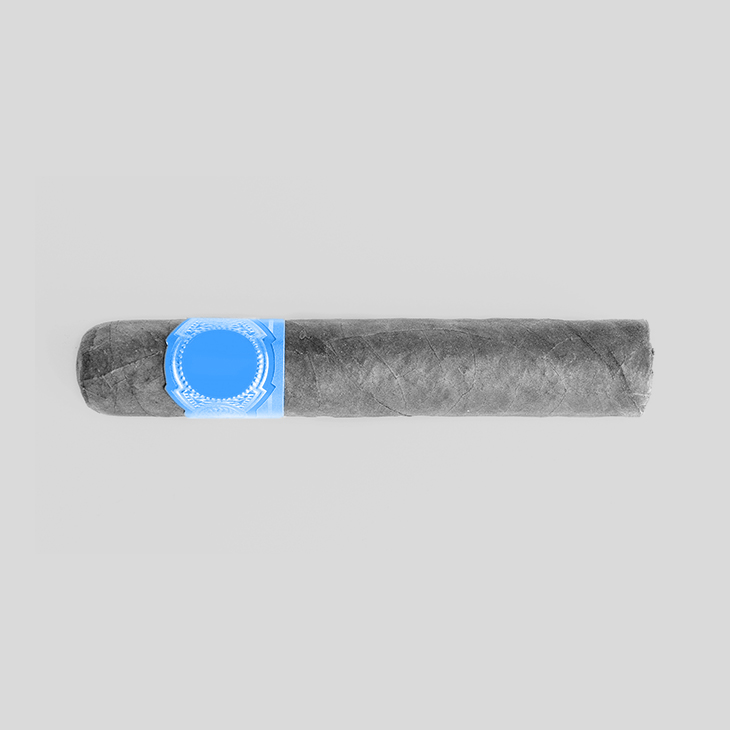 Nathan Foster
Vice President, Sales Development
Cigar Aficionado
Tampa, FL
​Nathan is the Grillmaster - proud over that domain for his wife Samantha and two wonderful children. His experience in advertising began 12 years ago with Comcast Spotlight, and has covered numerous organizations ranging from Amazon to SpotX, to now at Brkthru with roles ranging from Account Management to Sales Leadership. This provides a unique perspective when viewing a client's needs, as he works tirelessly to ensure our clients always feel that we are in this together and working to a common goal.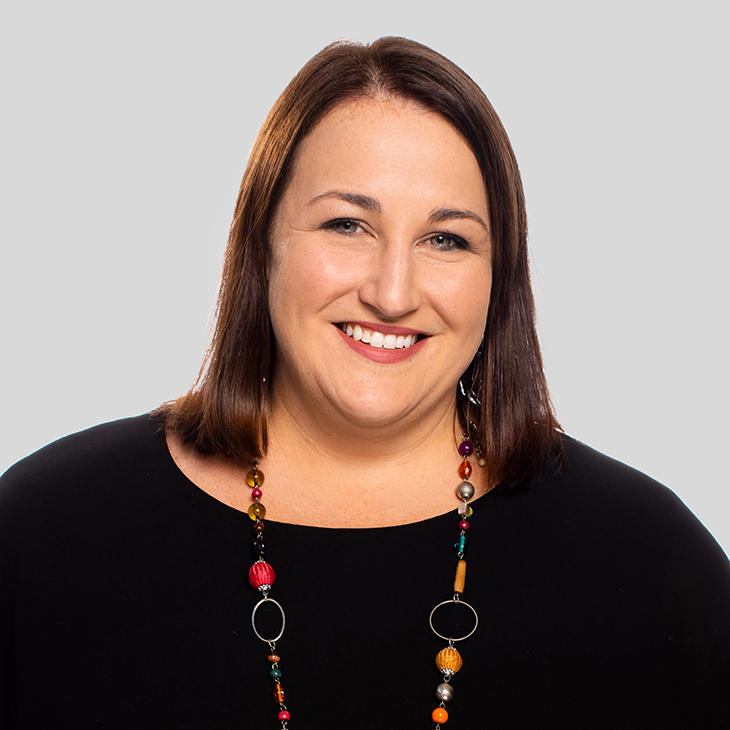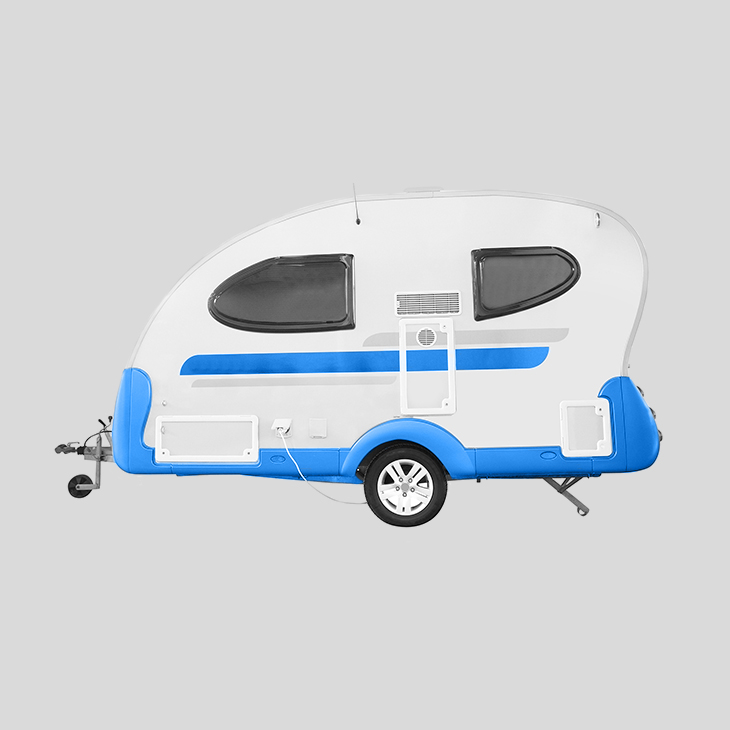 Zoe Mathews
Vice President, Client Services
Camper Queen
Smithfield, VA
Zoe often enjoys the outdoors with her husband and daughter in their RV camper, but her home base is Smithfield, VA. Zoe started her career at a handful of Virginia ad agencies, managing several local and national accounts, specializing in higher education, healthcare and government entities. She has held multiple roles from Account Management to Creative Trafficking, Production, and Media Buying. This unique insight into her client's day to day needs has helped her form long term relationships with clients over the years. She has been in the digital space for nearly 10 years and thrives on a collaborative partnership with clients to provide strategy, execution and analysis of their media campaigns. Zoe holds a B.S. in Communications and Marketing from Virginia Tech.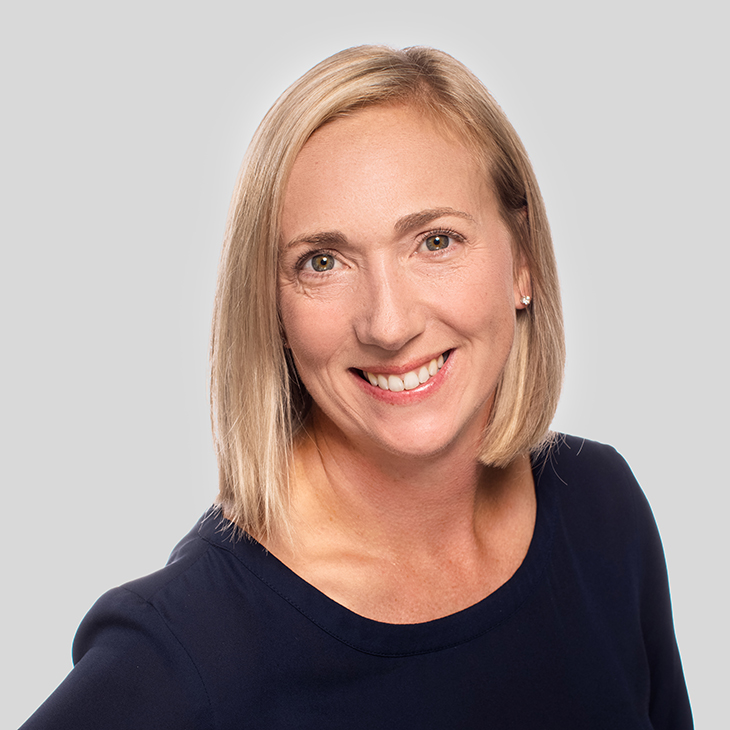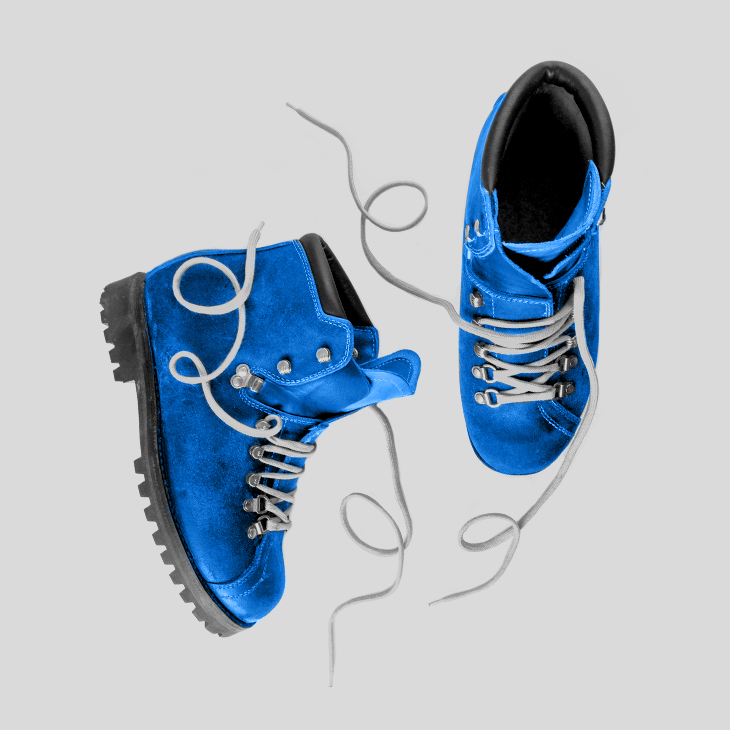 Liz Brooks
Director of Client Services
Trailblazing Trekker
Chesapeake Bay, VA
Liz's love of travel occasionally lures her away from the Chesapeake Bay, where she and her husband Lee happily reside with their son Grayson and his best friend, their black lab, Maximus. She has 16 years combined experience in client and agency-side advertising and communications, developing research-based strategy and integrated marketing plans. Destination marketing organization and hotel experience give her keen insight into the client perspective, invaluable in her role as Director of Client Services. Her full-service agency experience spans travel and hospitality, museums and attractions, automotive, healthcare, fitness and franchise brands. In addition to her leadership in marketing, Liz is accredited in Public Relations through PRSA. Liz calls Virginia Beach home, where her father retired as a rear admiral in the U.S. Navy.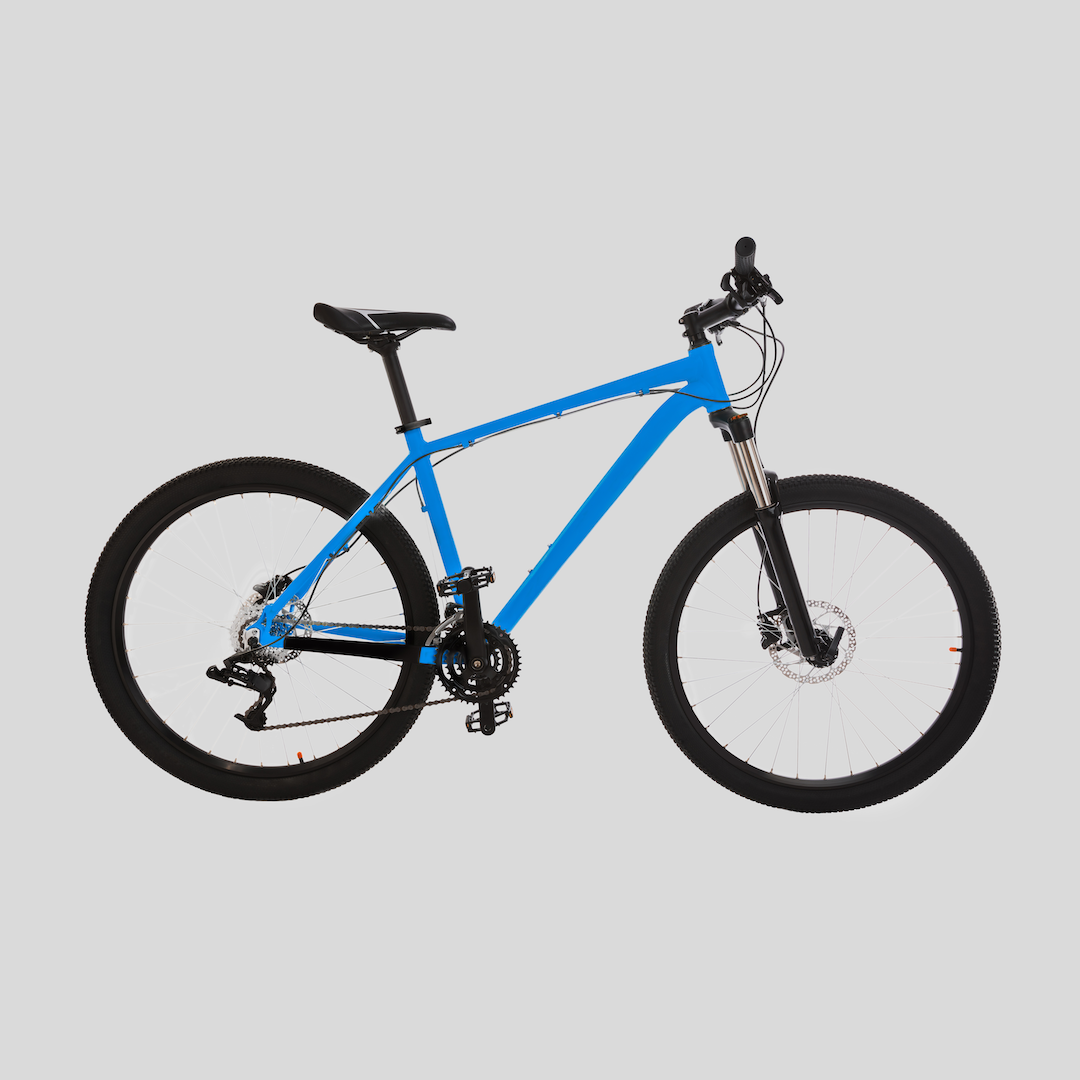 Eric Best
Regional Director of Client Success
Trailblazer
Minneapolis, MN
Eric is on his mountain bike, ebike or fat tire bike year-round even in Minneapolis. He, his wife, two kids and mini goldendoodle live just two miles from Prince's Paisley Park home. Eric has been in digital for nearly 20 years in various sales and leadership capacities. He has spent most of that time working in large media companies helping bring together traditional and digital sales methodologies.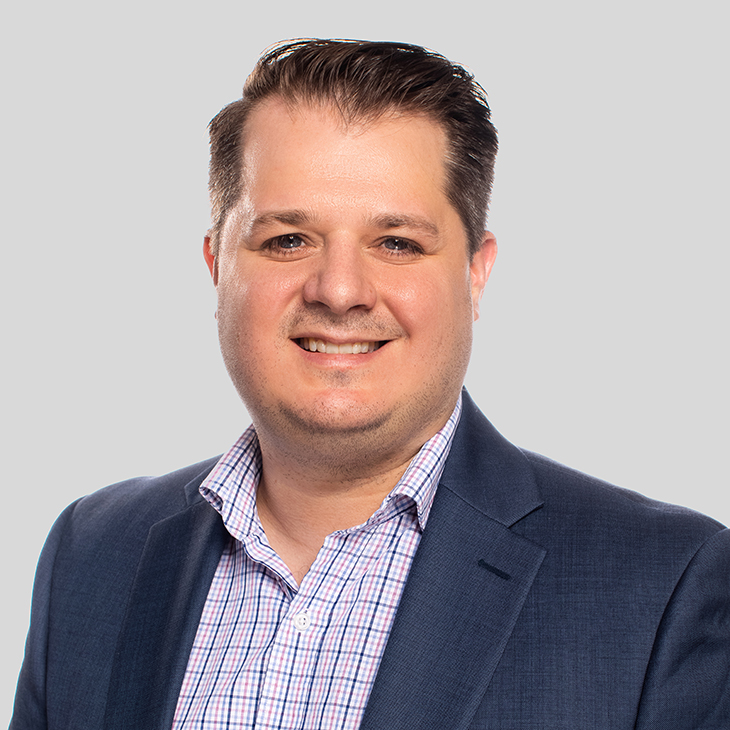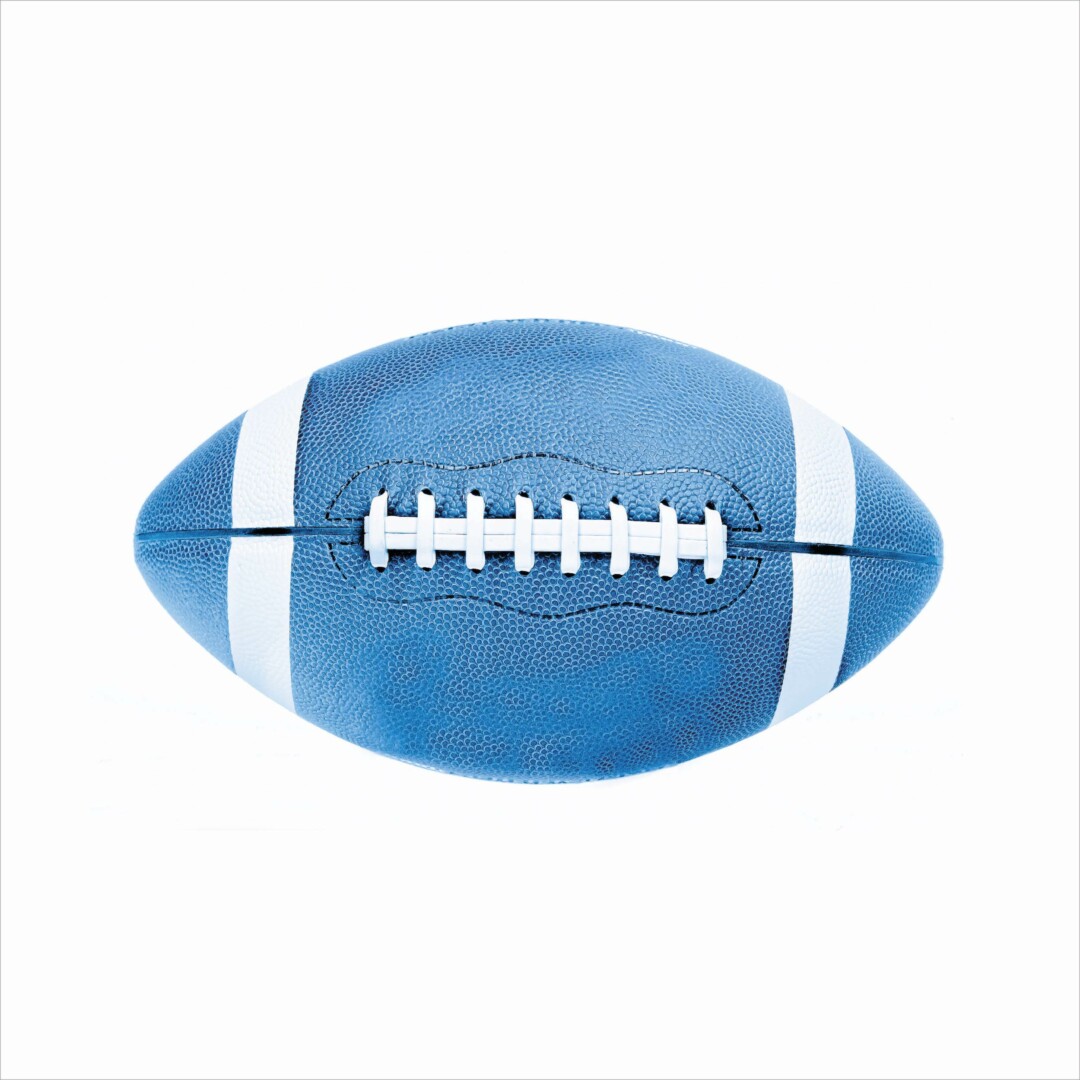 Chad Burkett
Regional Director of Client Success
Football Fanatic
Charlotte, NC
Chad's been in media sales for nearly 15 years, with a heavy digital focus for the past seven. He is passionate about helping clients and coaching his teams. He, his wife Jenna, and their golden retriever Kevin, enjoy traveling and spending time outside hiking and exploring. Chad is a huge sports fan, loving all things football (college and pro), baseball and hockey.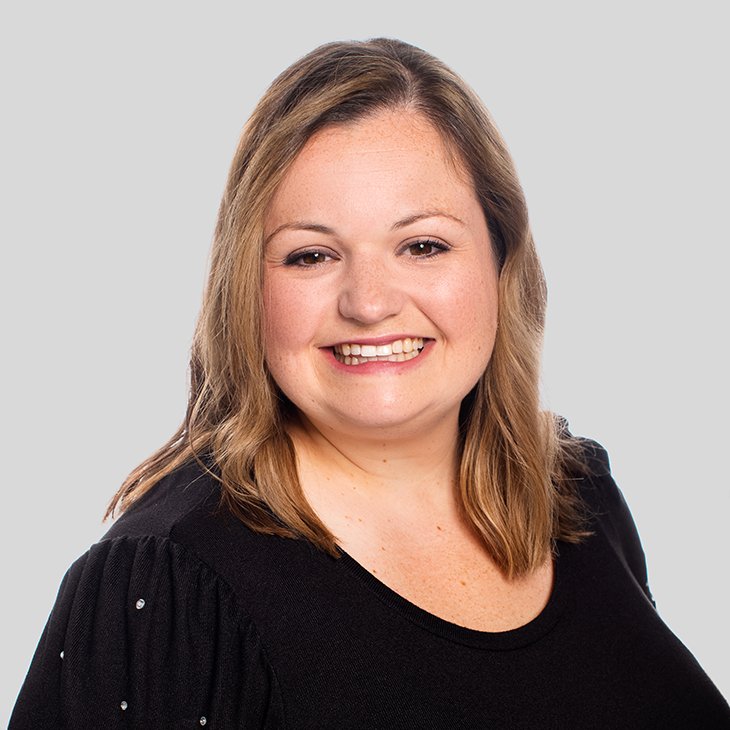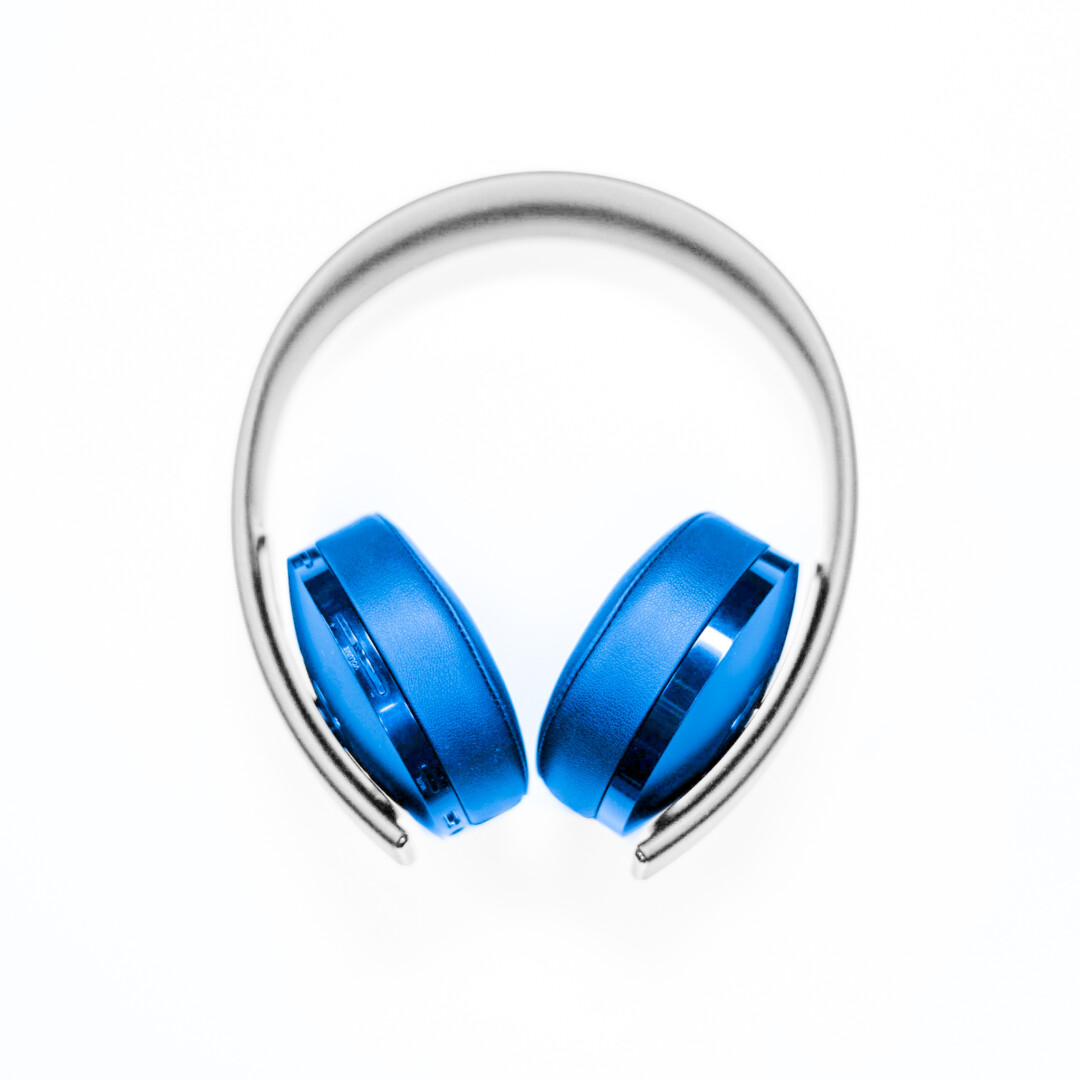 Allie Cook
Director of Media Services
Top 40 Fanatic
Brookhaven, PA
Allie is Brkthru's resident troubleshooter and problem solver, who relishes in developing and implementing new processes and learning new platforms. She has been in digital marketing and media for more than 10 years in roles from sales support, to SEM, to programmatic and social media. Along with her husband and daughter, Allie grooves to pop music, hits the high notes with divas, and yes, listens to boy bands.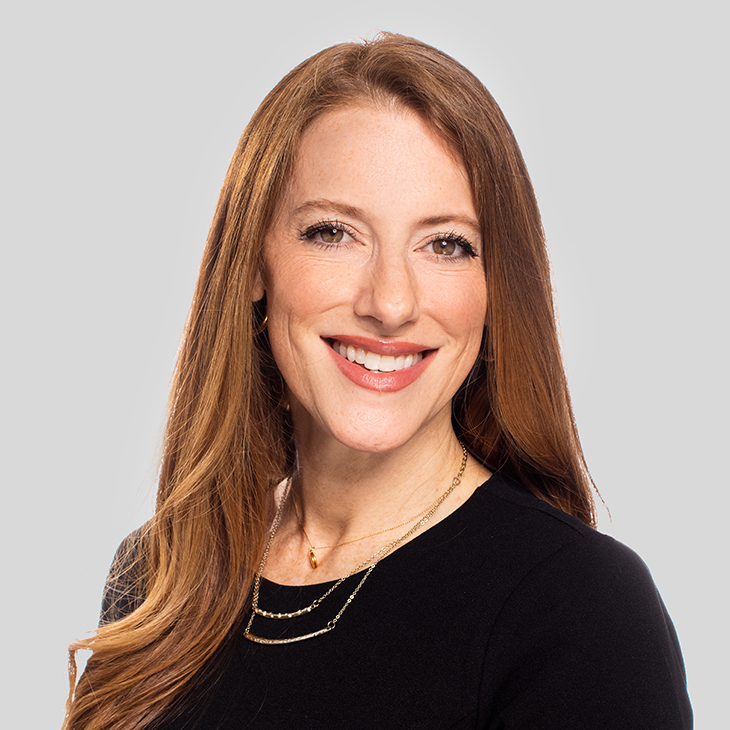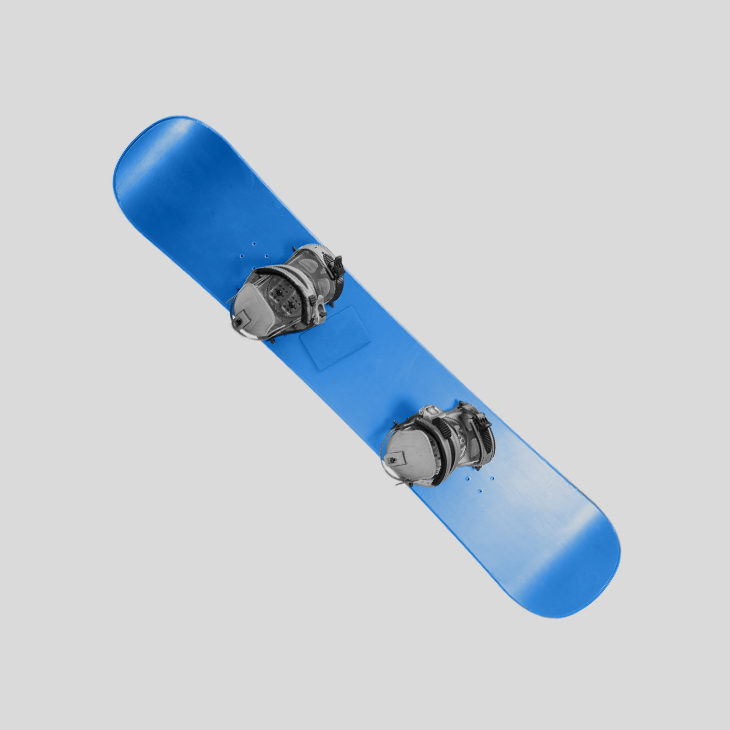 Karen Cuce
Director of Client Strategy
Snow Angel
Perkasie, PA
Karen has snowboarded slopes from Killington to Whistler each winter, but loves the mountains any time of year. Her boarding hobby has spanned two decades – just as long as her career in digital marketing. While much of that time was dedicated to roles in client services, her experience includes media strategy, ad operations and campaign management on the client, publisher and agency side. Early on in her career, she served in marketing and public relations for an online travel company and ever since, she's had the pleasure of working with clients in many exciting industries. Karen lives in the suburbs of Philadelphia with her husband, Mark, and two teenage boys, Noah and Julian.
Kristin Davis
Director of Enablement
Runner
Austin, TX
Even though Kristin has gone swimming with the sharks, her true passion is on solid ground as the mom of two amazing girls, a chocolate lab named Ruby and two mischievous cats, Tiger and Wednesday. Much of her career has been on the agency side working with clients big and small.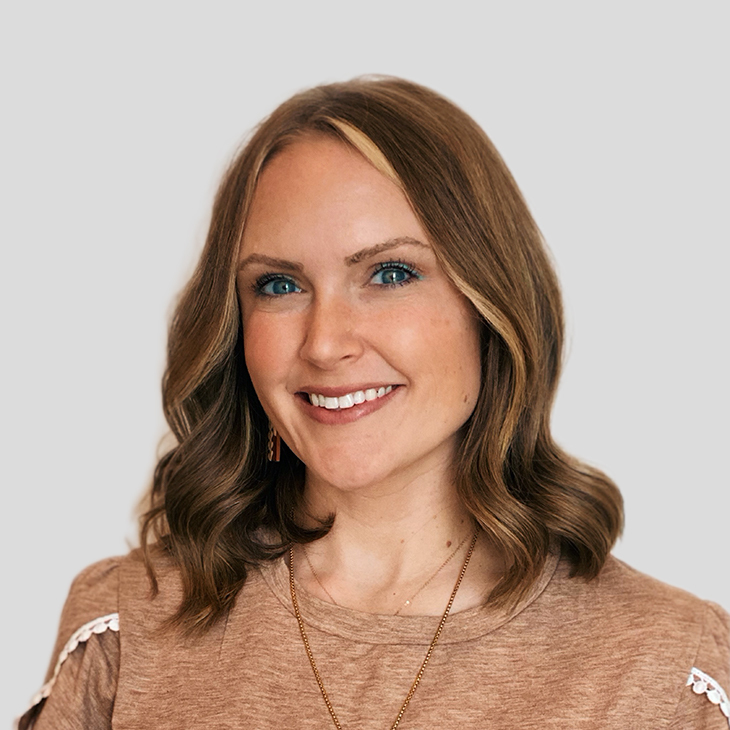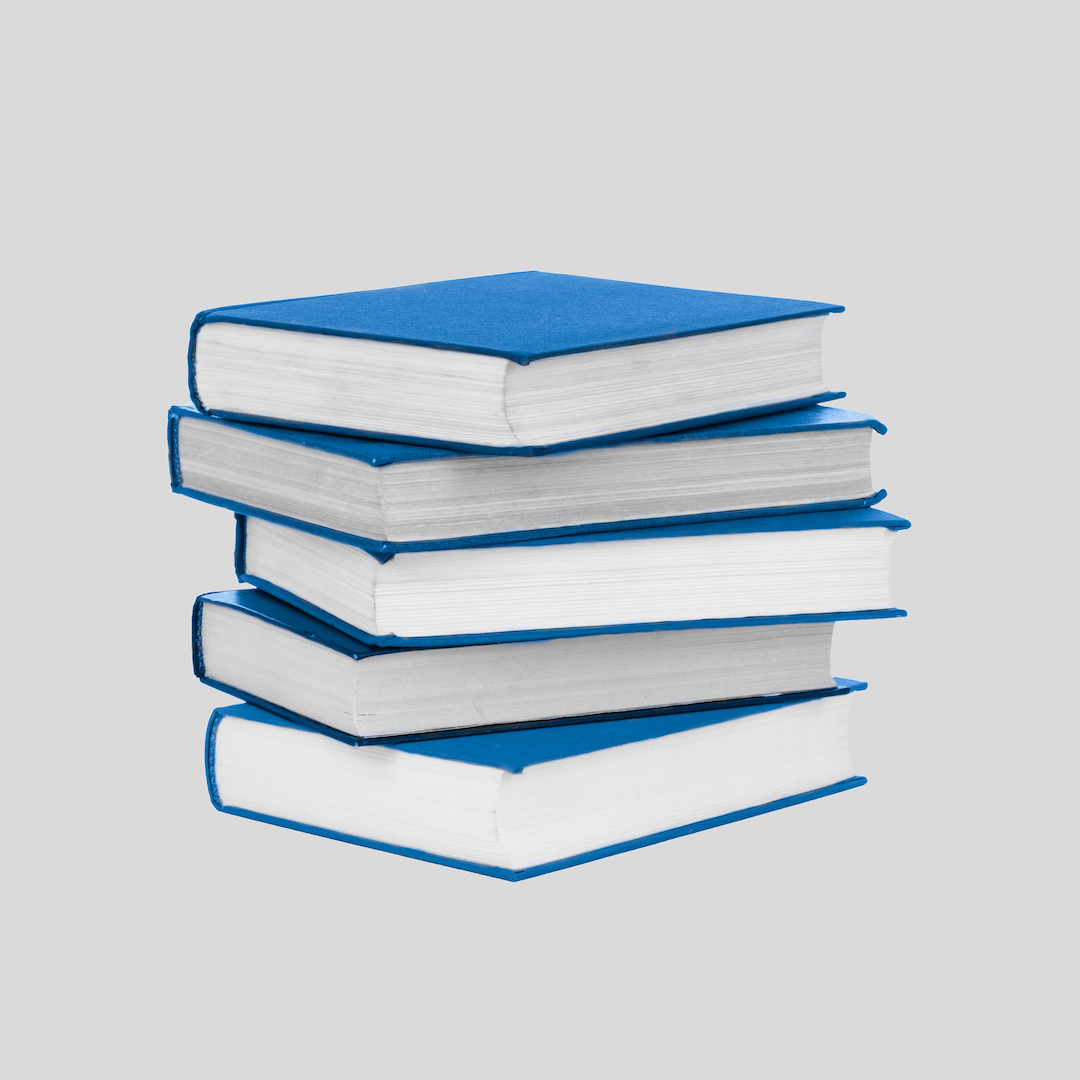 Shelby Davisson
Director of Client Services
Bookaholic
Santa Fe, NM
Shelby has worked in digital advertising client services roles for more than 10 years. She's Type A organized and loves seeing a campaign through from beginning strategy to end reporting and next steps. She loves hiking, camping, and reading. She's in three book clubs and finishes more than 100 books a year.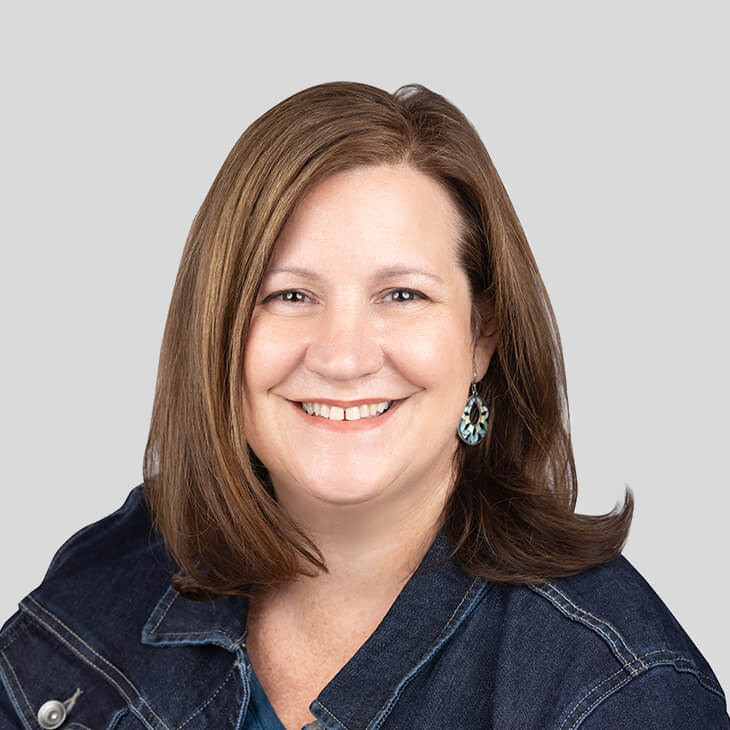 Lori Hickman
Director of Client Operations
Mosaic Master
Austin, TX
When you hop on a conference call with Lori, be prepared - you will hear her bird Lightnin' - a very chirpy cockatiel. Lori lives in Austin TX with her husband, four children, one grandchild and pet dog, a bunny, a bird and a few fish. When she's not at a child's sporting event or busy being the family taxi, she enjoys swimming, hiking, gardening and just being outside (when it isn't blazing hot in Texas). Lori has worked in digital advertising since 2006, and loves the fast pace, that it is constantly changing, and there is always something new to learn.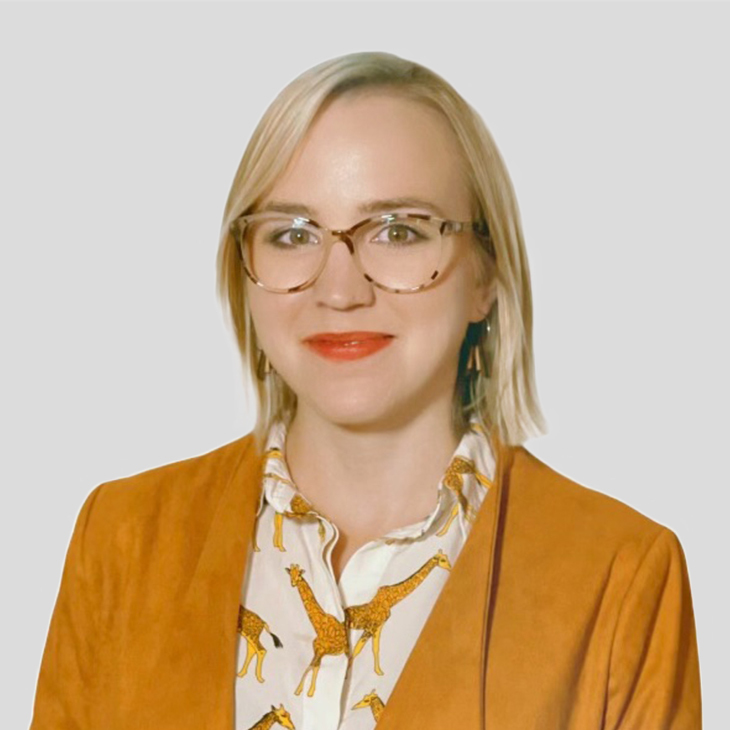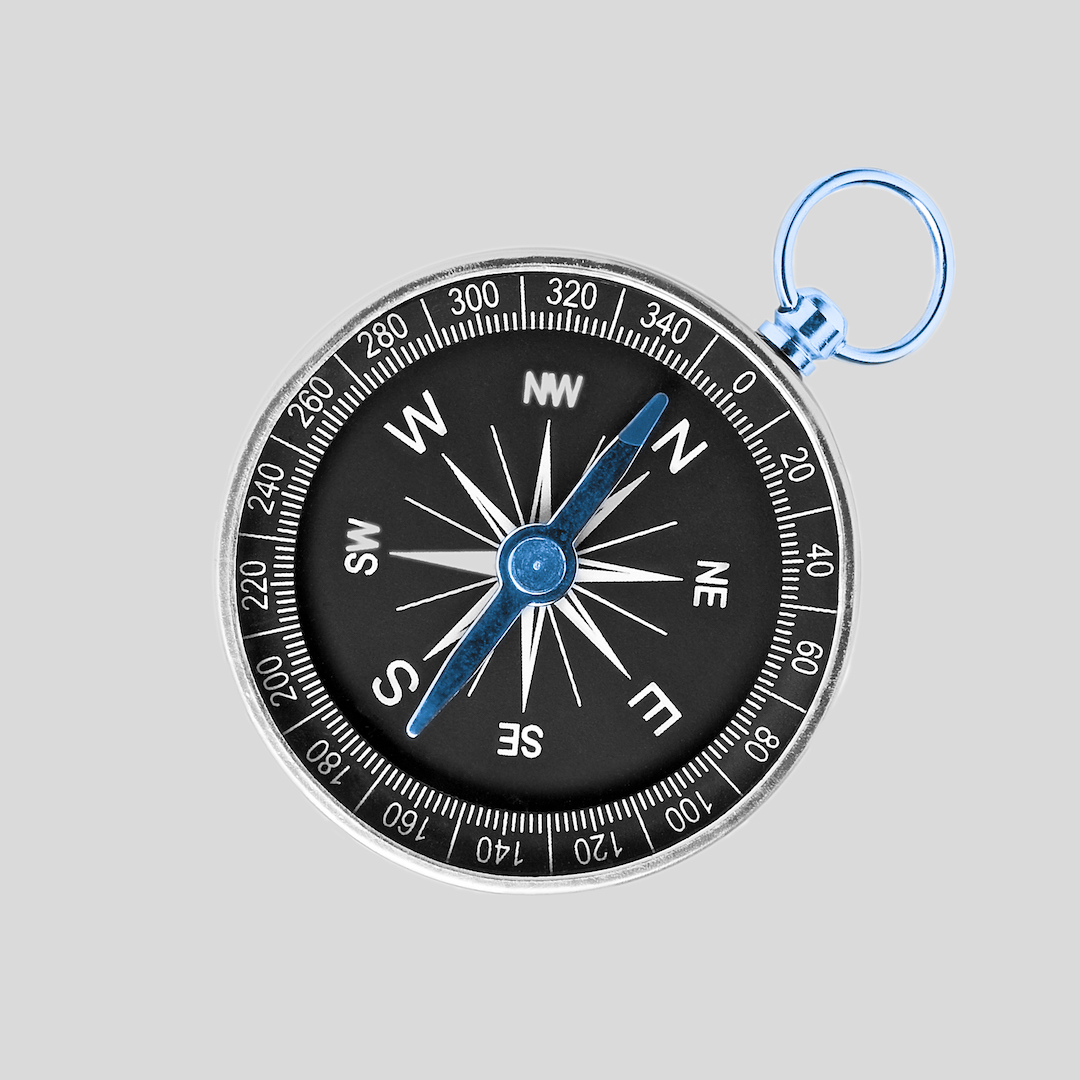 Courtney Jones
Director of Learning and Development
National Park Navigator
Norfolk, VA
In her nearly 10 years in the digital advertising industry, Courtney has worked in both in-house and agency environments – very different experiences that taught her to adopt a holistic view of the business. Her background in media trading and search engine marketing strengthened her curiosity for analytics and data visualization. Now, as a member of our Organizational Management team, she uses her cross-functional experience for training, learning and development at Brkthru. Most of Courtney's vacations are planned around visiting and hiking (with her husband and hound) national parks, for which she does extensive research.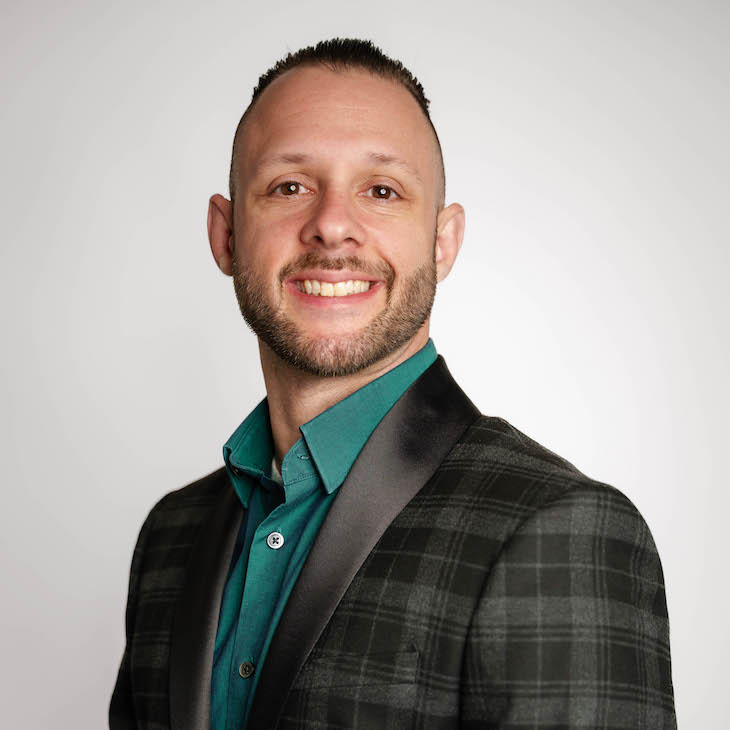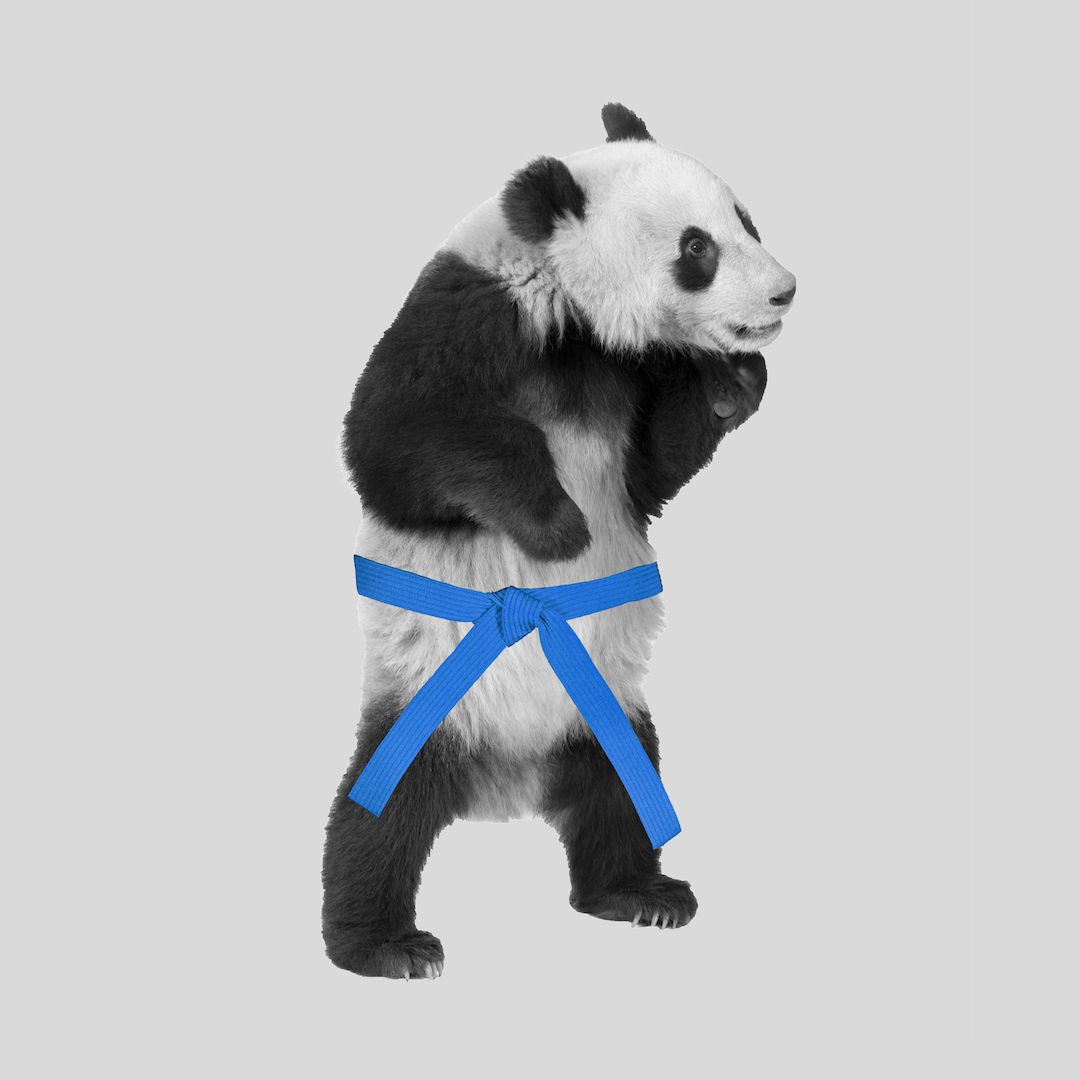 Mike Kelch
Controller
Jiu Jitsu Panda
Philadelphia, PA
Mike has 12 year of experience as an accounting and finance pro in the advertising and digital marketing industry. He earned his MBA from Holy Family University. He loves food, and spent a semester in culinary school before deciding food was more of a hobby than a career. He's also a traveler, visiting 25 countries across five continents. Being a history buff has influenced much of his travel so far. Mike is a Brazilian Jiu Jitsu brown belt, an appropriate hobby for a Controller.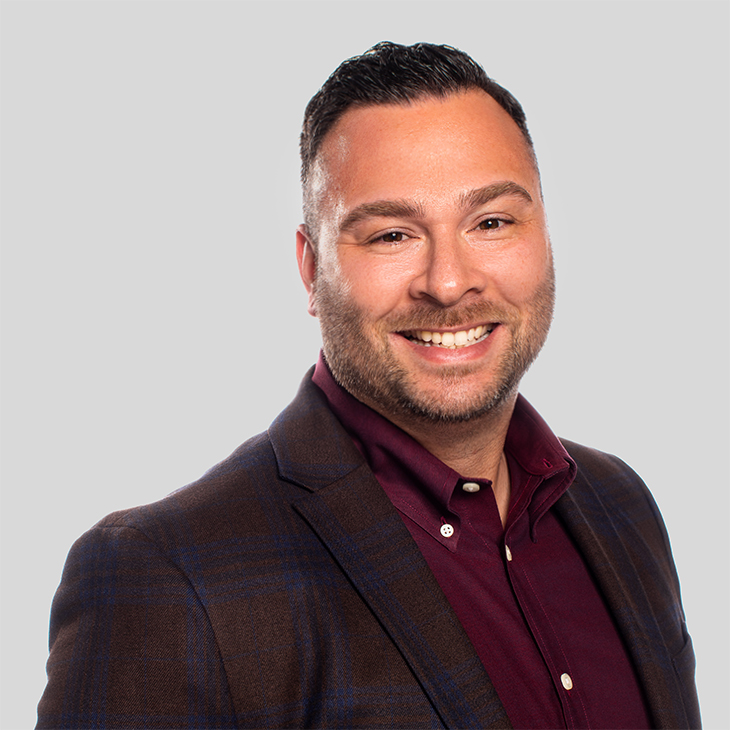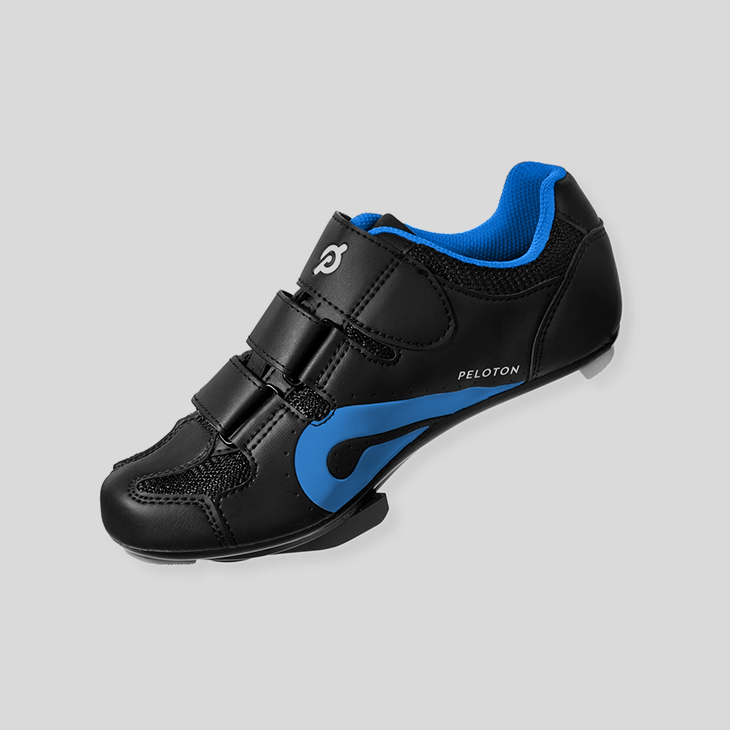 Anthony McFarlane
National Director of Client Success
Peloton Pedaler
Hudson Valley, NY
​In his free time, you can find Anthony on his Peloton or binge watching Netflix. He joined Brkthru as the National Director of Client Success, Anthony's role is leading an amazing sales team in continued company and client revenue development. Nearing two decades of advertising and marketing sales and leadership in traditional (TV, newspapers, magazines, etc.) and multi-media channels, he most recently led major markets across NY and NJ in digital growth. Most importantly, Anthony is a proud husband, and father of two amazing children, residing in the Hudson Valley region of New York.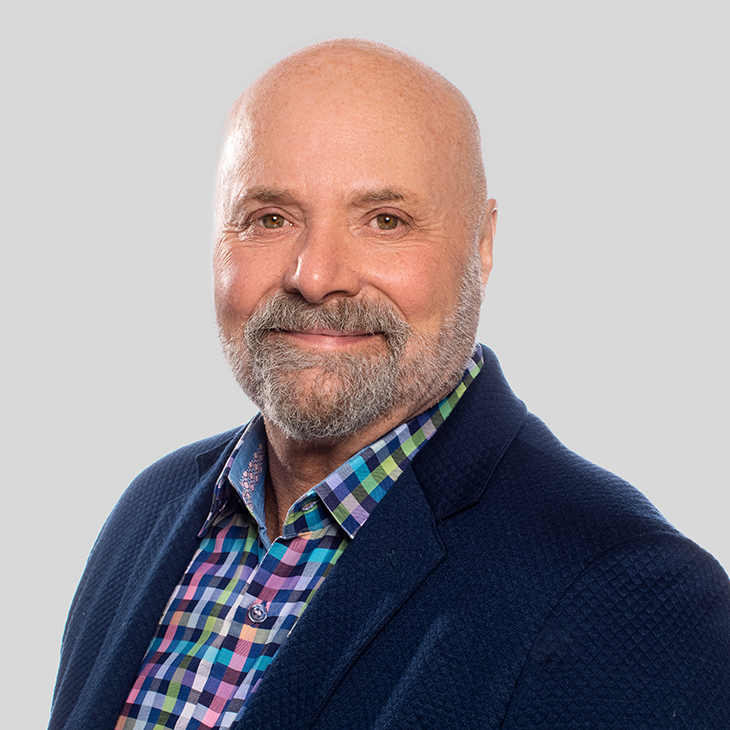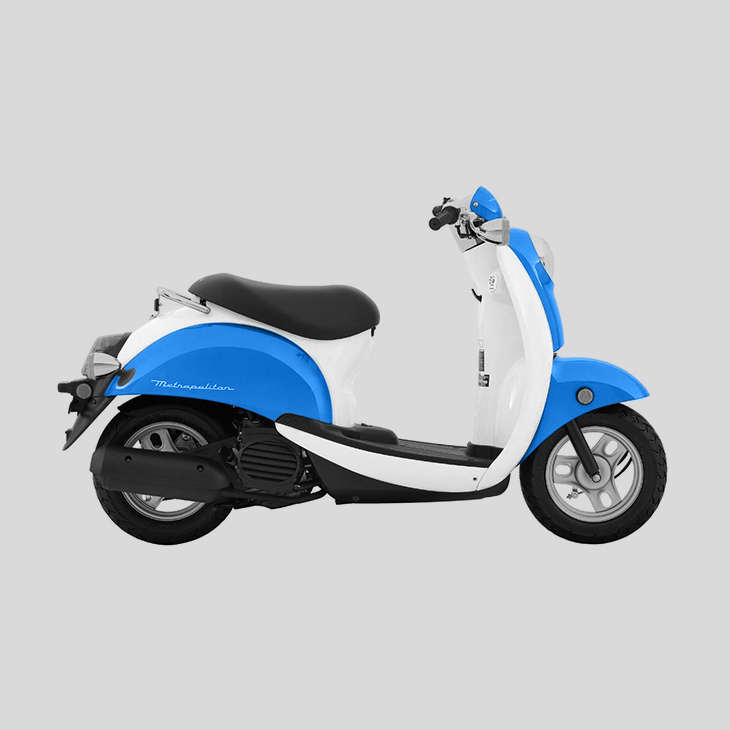 Jeff Petit
Director of Marketing
Scooterologist
Toledo, OH
During the warmer months, Jeff ditches the car and gets around on his '08 Honda Met Scooter and pedals every Saturday night with about 100 bicycle riders on a Glow Roll. He is a marketing communications pro with more than 30 years of experience on both the agency and client sides, leading breakthrough programs for some of the world's most recognized brands. BA Journalism The Ohio State University.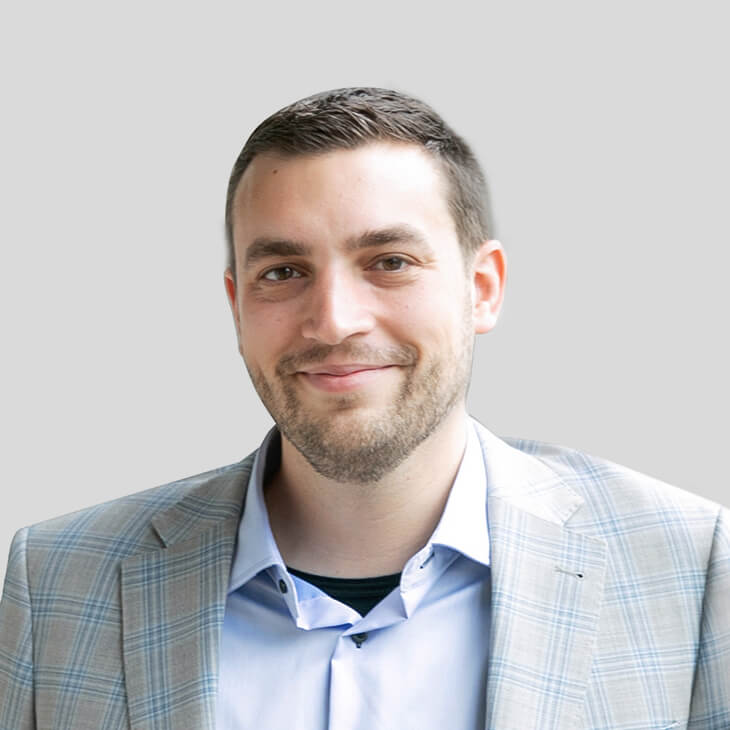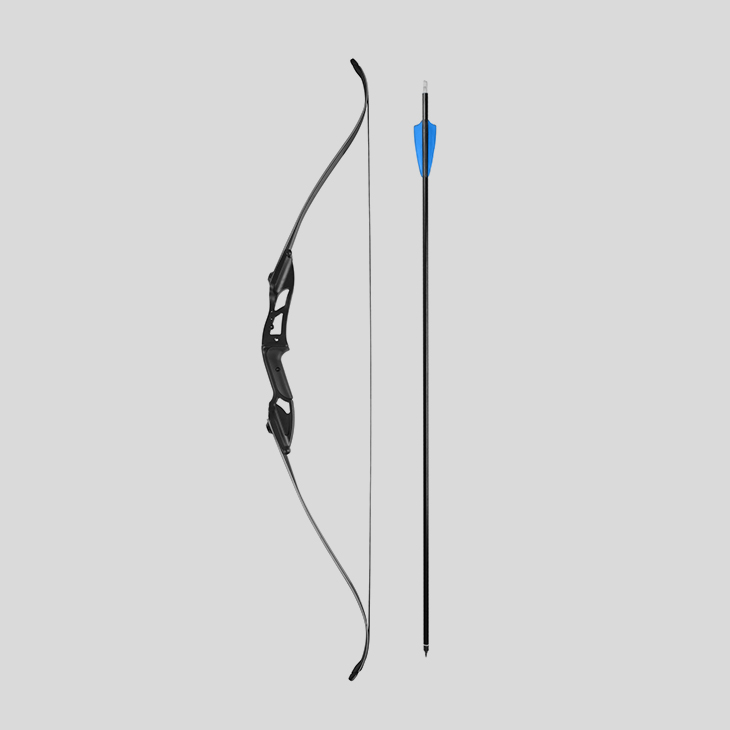 Kevin Repine
Director of Data & Analytics
Avid Archer
Grand Rapids, MI
Brkthru's own William Tell, Kevin picked up the hobby of archery as a way to perfect a solo pursuit (but he uses a target and not an apple on-the-head). He graduated with his a degree in advertising from Michigan State, and has been in the industry ever since. With a primarily ad agency background, Kevin has always focused on providing a whole picture view of marketing and its impact on a business. From data collection to creative to reporting, Kevin specializes in analyzing the entire marketing process to find the insights that lead to better business decisions. Kevin lives with his wife and two kids in Grand Rapids, MI.
Arwa Saifee
Director of Operations
World Traveler
Los Angeles, CA
​Arwa has been to six of the seven continents, and visited more than 75 countries! After graduating from UCLA, Arwa has spent nearly 20 years in the digital advertising space, having started her career on the publisher side at United Online and Yahoo. She has helped clients such as GM, Kraft,  Proctor & Gamble, and countless others exceed their digital marketing goals. Arwa also has experience on the buy side, having managed media for TripAdvisor, as well as spending time in the agency world. Arwa is excited to continue working with marketers to help them navigate the increasingly complicated digital advertising ecosystem that is constantly innovating. Arwa resides in southern California with her husband and two children.
Shelley Stone
Director of Media Services
Cat Cuddler
Fairmont, WV
Other than doting on her three - now four! - cats, Shelley's true passion is quality inventory and supply path optimization. With more than a decade of experience in digital media, from SEM to programmatic to strategy, Shelley embodies the BrkThru value of caring by giving as much love and attention to our client campaigns as she does her three kitties. Every hour., Every day. Every week.
Join the Team